Introducing HR policy of ISU Engineering & Construction.
ISU Group provides education courses for securing talented people and fair, evaluation and promotion policy, and performance compensation system based on goal management.
HR Policy
Performance-oriented HR policy
We evaluate work performance based on competency of implementing current duties and detailed goals through annual performance evaluation and competency evaluation, and reflect this to personal compensation.
Compensation system
Base rate + allowances + bonus
Base rate : Base rate of annual salary which is commensurate with the result of annual personnel evaluation
Allowance : Commensurate with rank, duty, qualification and field duty
Bonus : Profit sharing according to current year's management performance ( commensuration with personal performance)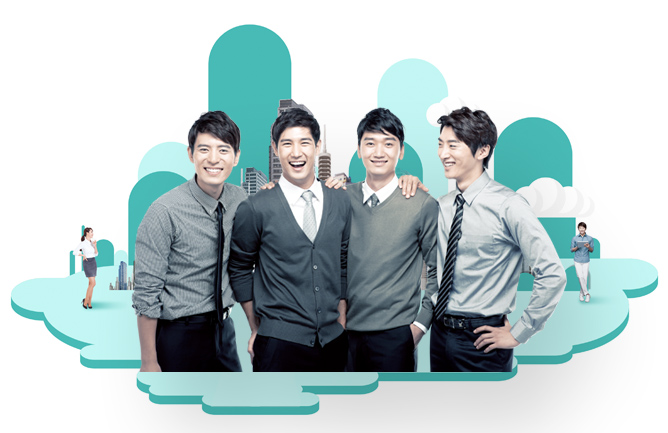 Talent cultivation
: Group common training
Reinforce organizational competency by understanding values of ISU
Basic understanding in the significance as ISU people and behavioral principle by learning practical value of ISU
Understand and practice values within organization through new employee training and experienced employee training
Continued leader training and development assistance
Understand competencies expected of leaders and induce practice based on leadership competency by rank
Leader recognizes high potential of growth of organization to create another leader and assist related activities.